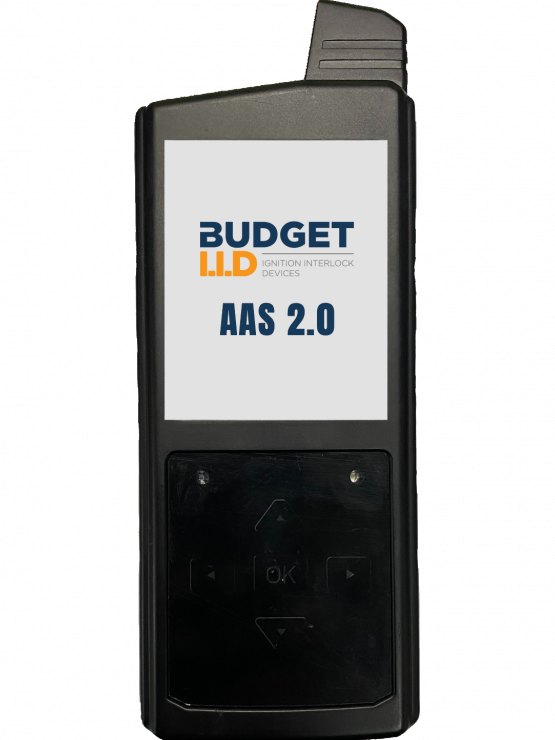 We believe Budget IID is unlike any other ignition interlock company. Providing the best possible value while maintaining world-class customer service is our commitment.
A DUI (Driving Under the Influence) charge is serious. Often, in order to reinstate a revoked license, the first step is to install a certified interlock device on your vehicle. Take that first step with us and you'll be breathing a sigh of relief.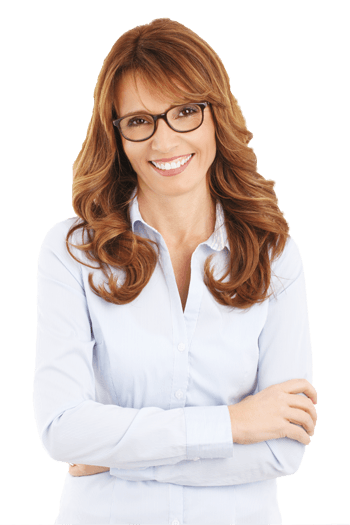 We're here to help get you back on the road quickly and without hassle.